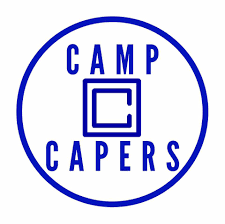 As you're making plans this summer, please let us know if your child or teen will be attending one of the Camp Caper sessions! St. George would like to send your child/teen a card during the week they will attend! Please email the session dates your child will attend to Happy Wilson.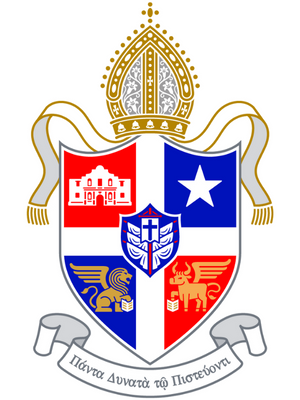 The Reverend Doctor David G. Read will be ordained and consecrated a Bishop in the one holy catholic and Apostolic Church, and Bishop Coadjutor of the Diocese of West Texas Saturday, July 8, 2023, at eleven o'clock in the morning
The Right Reverend David M. Reed, D.D., and the Standing Committee request the honor of your presence at
All Saints Chapel, TMI Episcopal
20955 W. Tejas Trail; San Antonio, Texas
Chief Consecrator:
The Most Reverend Michael B. Curry
Presiding Bishop and Primate of The Episcopal Church
Reception to follow.
Clergy and Attending Bishops are invited to vest with red stoles.
Everyone is invited to join the Diocese in offering prayers of thanksgiving on this joyous occasion. All are welcome to attend in-person. Online participants may join the service live at dwtx.org/events/dwtxconsecration2023, Facebook, and Vimeo.
Service information, updates, livestream, and service bulletin will be available online at dwtx.org/events/dwtxconsecration2023.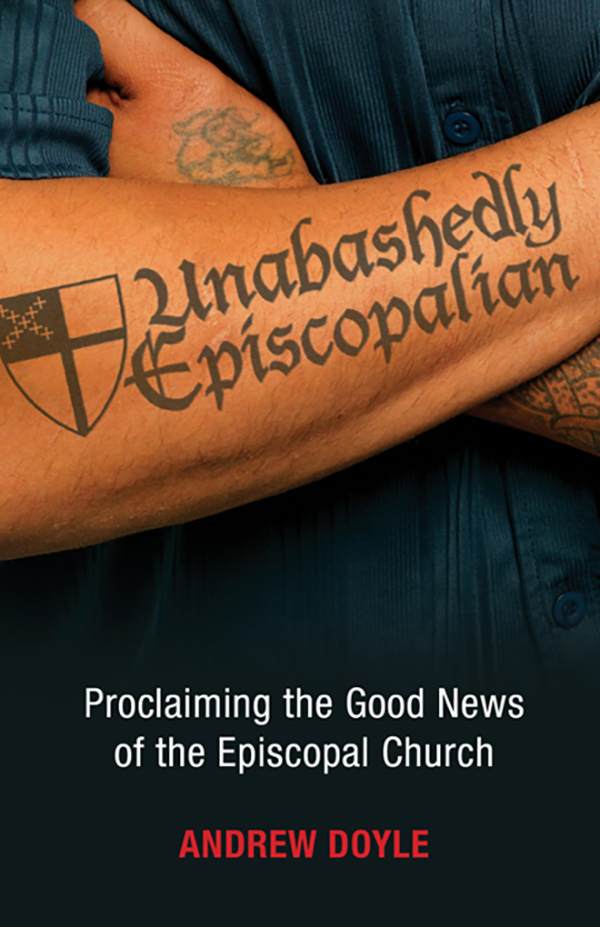 This Sunday, June 4 at 9:00 AM in the Leadership Center Commons
Fr. Ram will offer a quick preview of summer group gatherings for a book study.
All parents of young kids, young adults, and young-at-heart adults and those who desire to be confirmed or received at next year's Bishop's Visit are invited.
Unabashedly Episcopalian:
Proclaiming the Good News of the Episcopal Church
By The Rt. Rev. Andrew Doyle, current Bishop of the Episcopal Diocese of Texas
June 4 Overview: Good News and a Pattern for Living
June 11 No Gathering
June 18 Chapters 1-2: "How can we know the way?"
June 25 Chapter 3-5: Our Story, Our Faith, Our Life Together
July 2 No Gathering
July 9 Chapter 6: Connecting and Building
July 16 Chapter 7: Gratefully Imperfect
July 23 Chapter 8: Walking the Talk
July 30 Chapter 9: "The road goes on forever and the party never ends…"
Aug 6 Chapter 10: "The least of these, my sisters and brothers"
Aug 13 Chapter 11:  "The Embodied Word"
Aug 20 No Gathering
Aug 27 No Gathering: Blessing of Backpacks during 10 am worship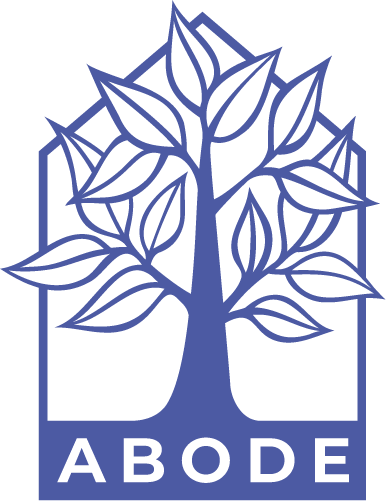 Welcome Edwin Sasek!!!
 He co-created with his wife, Patsy, and a team of others: 
ABODE Contemplative Care for the Dying
.
Presented by the St. George Community of Hope Lay Chaplains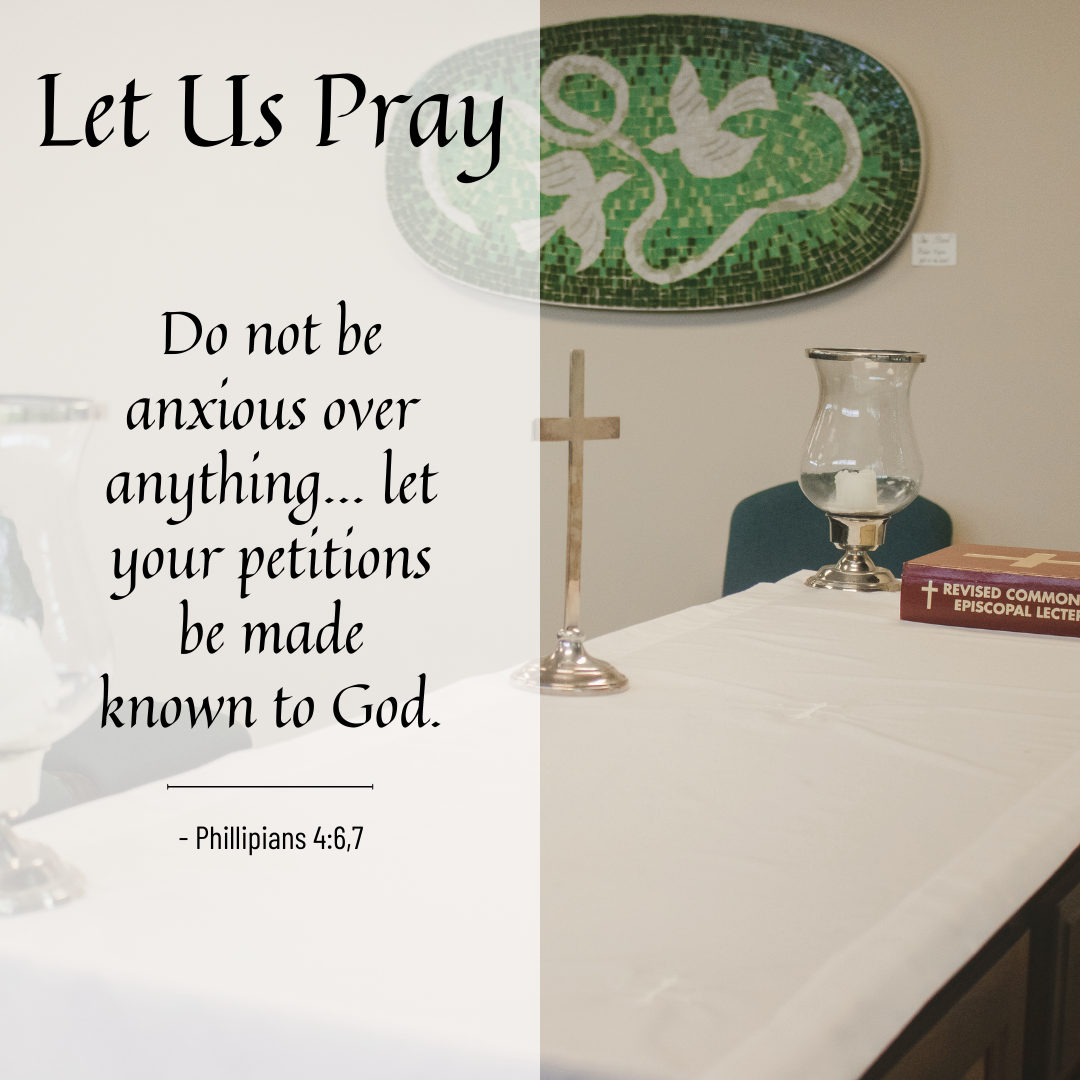 Please note the following change for the month of May
   *TUESDAY* at Noon in All Souls' Chapel of the Leadership Center for Eucharist and Unction.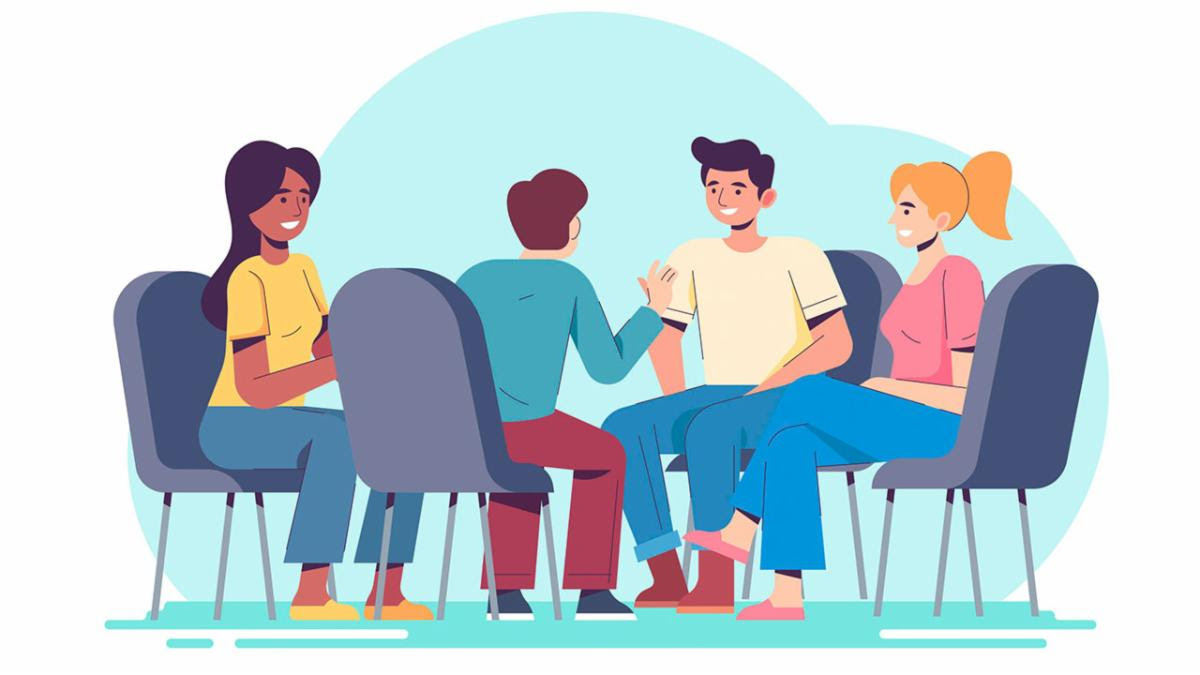 Sunday, 9:00 AM in the Parish Hall
The St. George Parents' Breakfast Club will meet this Sunday at 9 AM in the Parish Hall.
Fr. Ram will lead a discussion on the Episcopal Church and its understanding of Scripture. All parents with children in the home are encouraged to connect with other parents during this time.
Fr. Ram will lead a time of reflection on how the Episcopal Church understands the use of Reason in theological reflection.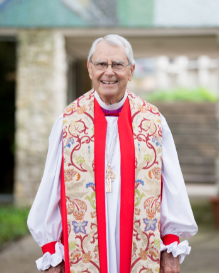 The Right Reverend Rayford High, Assistant Bishop in the Diocese of West Texas, will be at St. George on Sunday, May 21st for our annual Episcopal Visit.
While here Bishop High will Celebrate the Eucharist, preach and administer the sacrament of Confirmation. Confirmation is defined in our Book of Common Prayer as a "mature affirmation of faith."
Adults who desire to explore Confirmation (or Reception or a Reaffirmation of Vows) should meet with Fr. Ram this Sunday at 9 am in the Parish Hall. Youth in 6th grade and higher who wish to be Confirmed should meet with Taylor Brown for preparation.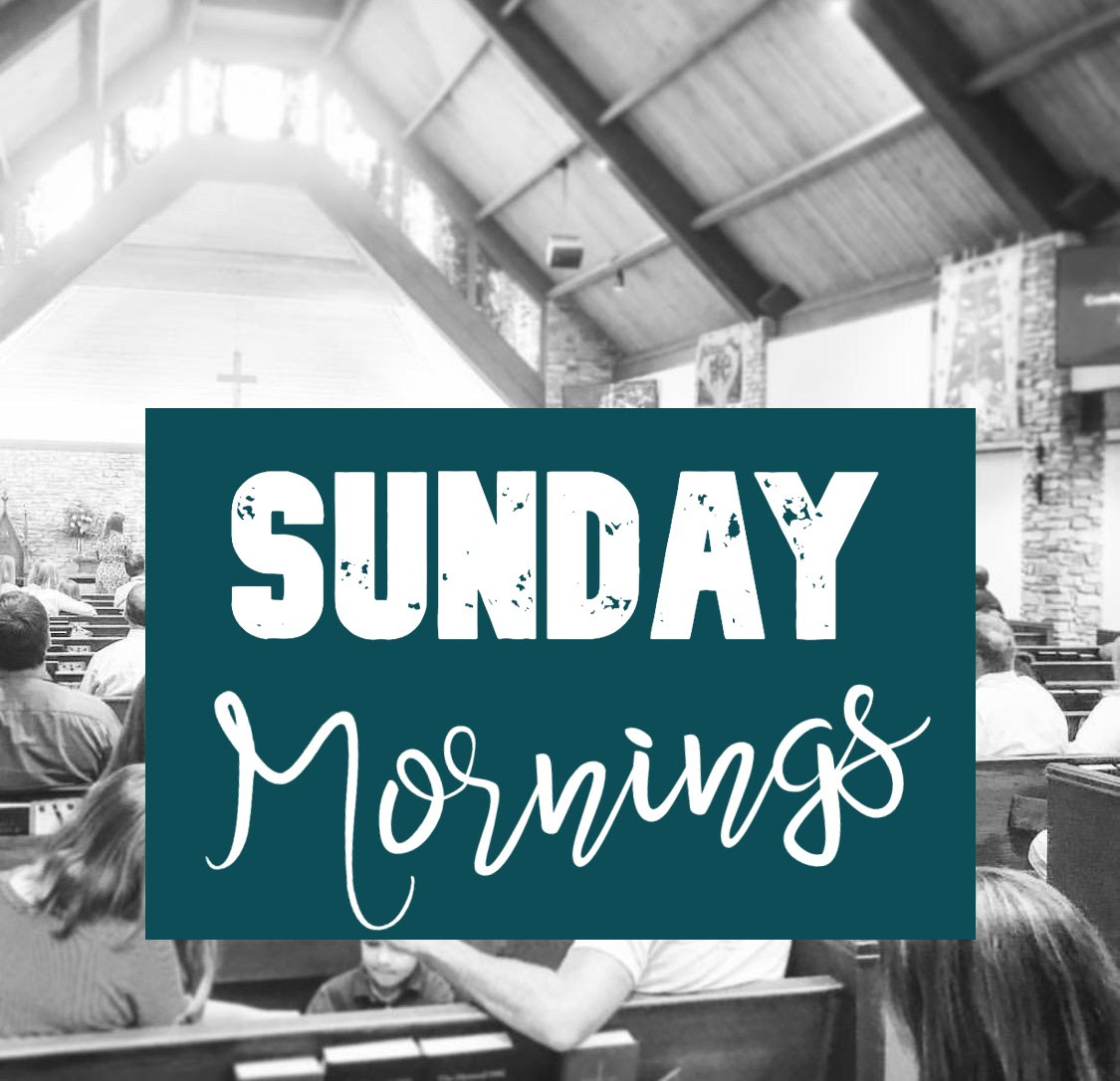 9:00 AM
St. Mark's Room: In -Person/Zoom: Coffee and Conversation
Sanctuary Loft: Children's Choir
10:00 AM
Sanctuary: In-Person/Livestream Service Worship
Youth and Family Room: Children's Church
11:00 AM
Parish Hall: Community Café
11:30 AM
Sanctuary: Choir Practice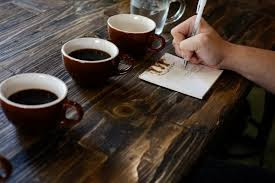 9:00 AM in the St. Mark's Room/Zoom
This Sunday, Coffee and Conversation class will continue discussing the first chapter of their new book Signs and Wonders: A Beginner's Guide to the Miracles of Jesus. Copies of the book can be found in the class, or you may purchase your copy.