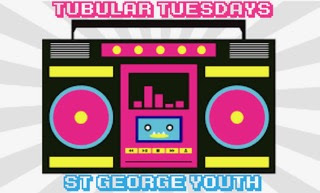 Summer is here and we have kicked-off our St. George Youth Tubular Tuesdays for rising grades 6-12! Some of the Tuesday events will be Main Event, Fiesta Texas, Clay Casa, movie matinée, Escape Room, and an end-of-the-summer party. It is going to be a blast! Please contact Taylor Brown at tbrown@saintgeorgechurch.org for the schedule details. Hope to see you this summer!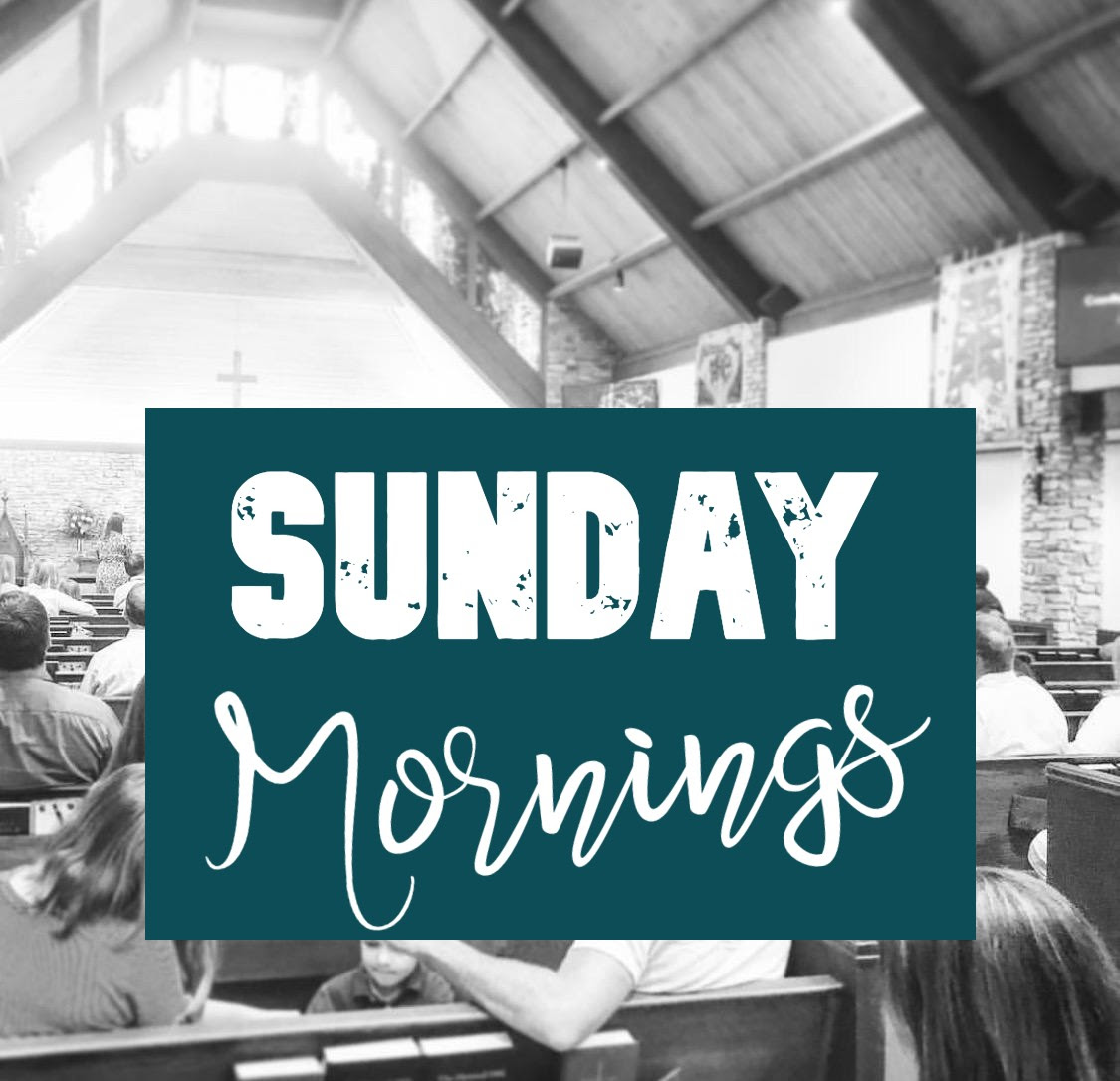 Zoom/In-Person: Fellowship Time
Zoom/In-Person: Understanding the Gospel
Zoom/In-Person: Coffee and Conversation
In-Person/Livestream: Worship- Sanctuary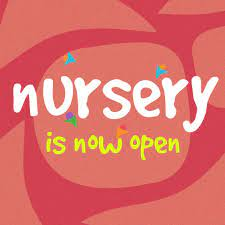 We are so happy to announce that our nursery is now open to all children 3 yrs. old and younger! Ms. Estela, Ms. Kim, Ms. Mary Carmen, Ms. Adriana & Ms. Jackie are excited to welcome all our little ones back!
We do have new COVID-19 safeguards in place. A few are listed below. To view the entire list of new safeguards, please click here.
For COVID safety purposes, we will still require all children attending the nursery to check-in. You may fill out this simple & short CHILD CARE CHECK-IN Form prior to arriving at church. Or, you can choose to use the QR code that will be posted in the nursery, or you may fill out a form in-person.

Child Care Staff and children attending childcare will undergo temperature checks

Child Care staff will be required to wear masks, regardless of vaccination status.

While children 3 yrs. and older are encouraged to wear a mask, it is not mandatory. Please discuss your plans for mask wearing with your child. You will be asked during check-in of your family's decision on mask wearing.

Parents will provide any snacks or drinks their child will need (snacks will not be provided by the nursery). Snacks & drinks must be in disposable containers.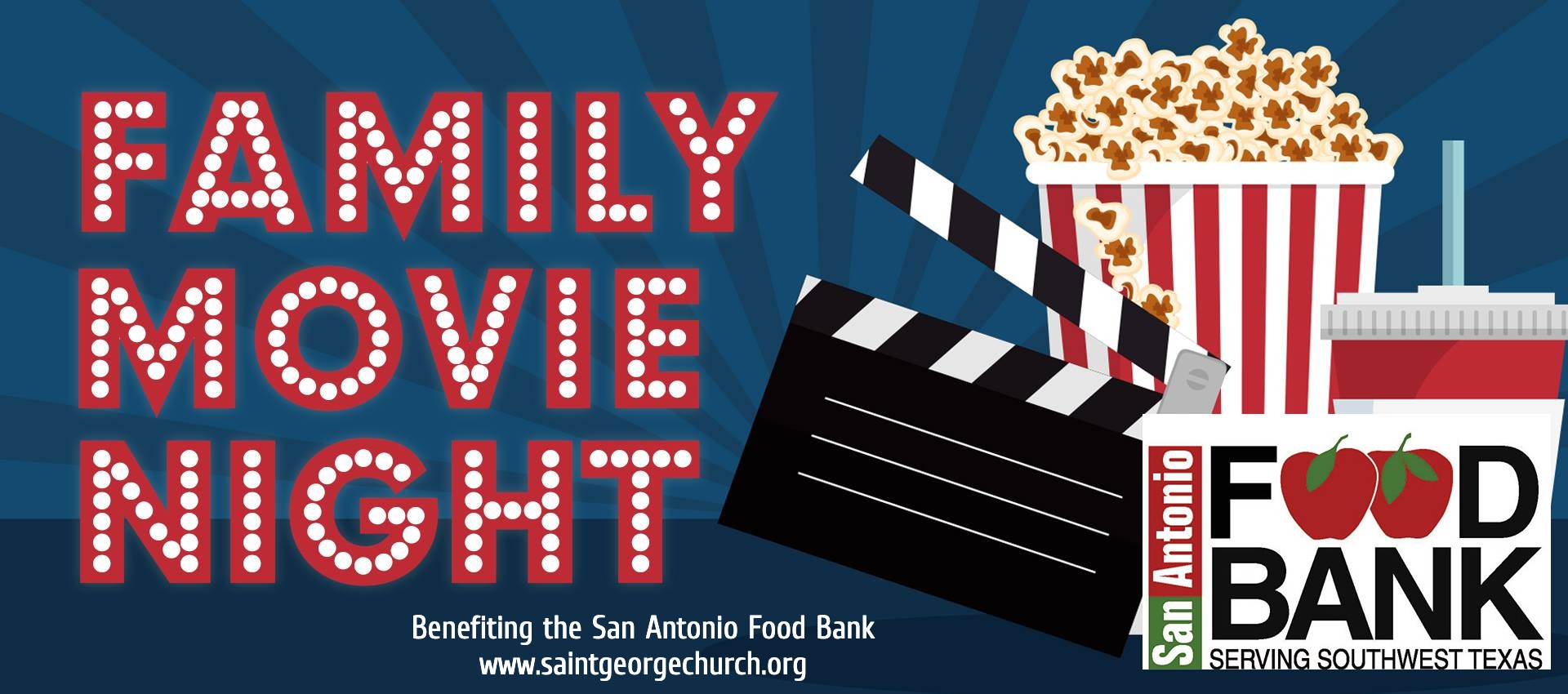 Movie Night is Happening Friday, June 18!
Come join us for a movie night under the stars. Except it will be in the gym because…mosquitos (and air conditioning). See details below. Please make sure to RSVP so that we can have enough broccoli, we mean chocolate. This family event is benefiting the San Antonio Food Bank. Please bring your own chairs and blankets. ALL are welcome! 
Movie: "The Parent Trap" (1998)
Date/Time: Friday,  June 18 @ 7:00 PM 
Location: St. George Gym
Snacks: Popcorn Bar with allllll the goodies
Admission: Please RSVP using this link. We are accepting non-perishable food items for your price of admission. Monetary donations are also welcome to help cover food costs.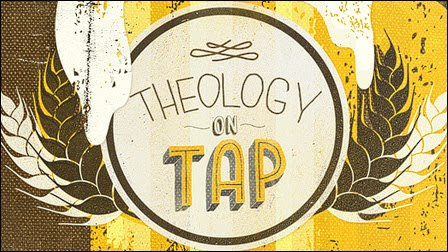 Rev. Susan's Wednesday night, No-Prep Bible Study Zoom class will come to an end Next Wednesday, June 2.
If you haven't gotten the chance to hang out with Reverend Susan yet, Here's a great opportunity! Over the Summer Rev. Susan will begin a Theology on Tap Class. On June 16, join her at Ajuua (Vance Jackson and Huebner), for Theology on Tap. Arrive around 4:30 or 5:00 and talk theology. Topics will vary at each Happy Hour. Please email Rev. Susan if you have any questions at sburnham@saintgeorgeschool.org.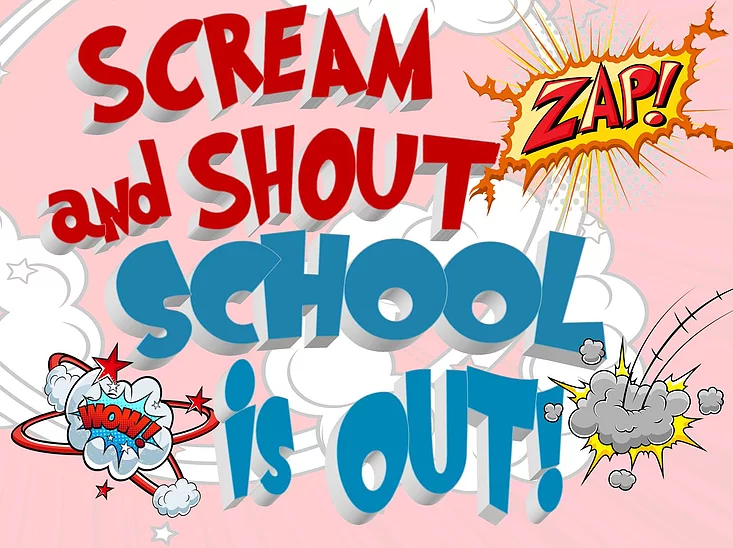 Come dressed…to make a mess!! Cause we're going to get really messy! We're going to play with paint…and shaving cream…and lots of messy things! While having all this messy fun, we'll learn about several people from the Bible who made some really big mistakes and made a mess out of their lives, but how God still used them, with all their imperfections, to do great things! We hope you come & join us for some Wacky Fun!
WHAT:   Wacky Wednesday Summer Mess Fest
WHEN:  Wednesdays, starting June 23
TIME:    10:00- 11:30 AM
WHO:     Kids entering 1st-5th grade
WHERE:  St. George Playground & Field
HOW:     Reserve your spot by clicking here!
Click here to view a special video message from Fr. Ram Lopez regarding updated covid guidelines and protocols beginning this Sunday! See you this weekend and have a blessed rest of the week. You may also click here to read the Diocesan guidelines.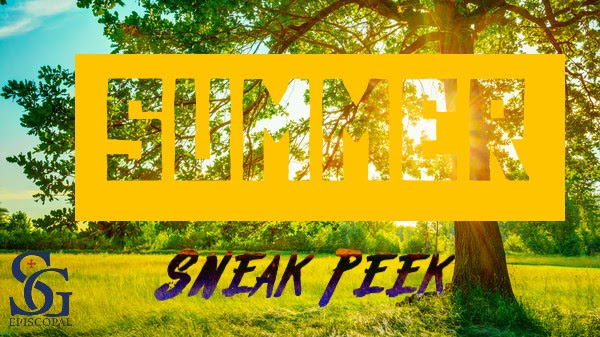 Sunday, June 6 – Community of Hope Lay Chaplaincy and Pastoral Care at St. George
Sunday, June 13 – Overview of Community of Hope Lay Chaplaincy Training (after worship)
Friday, June 18 – Family Movie Night on the Lawn
Sunday, June 20 – Food Bank Sunday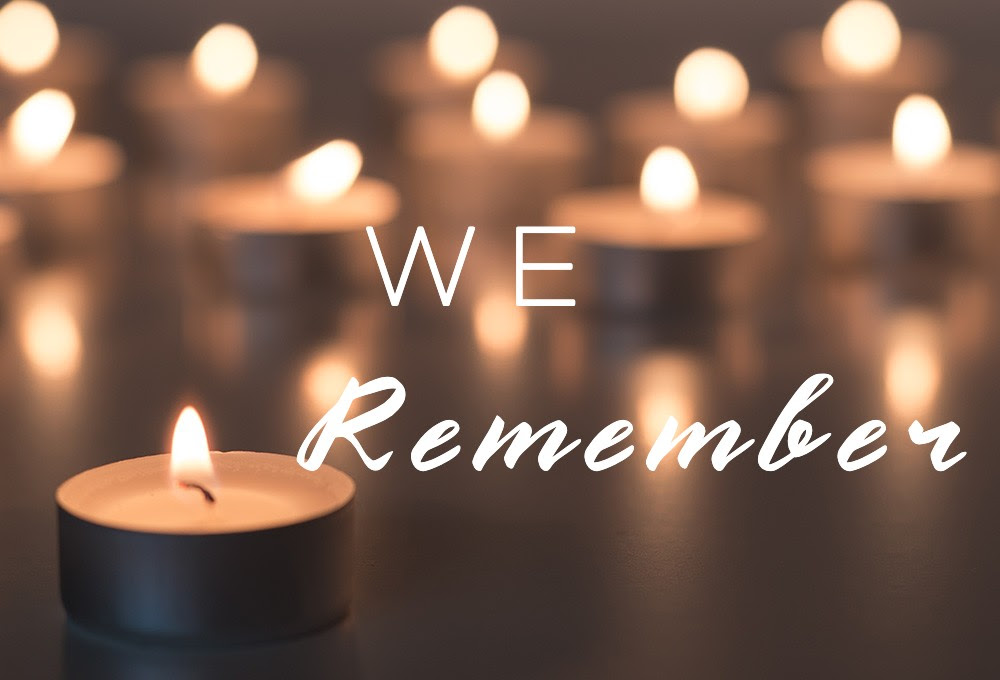 During this Covid time, we have lost some of our St. George Family and have not had an opportunity to celebrate their lives liturgically.
Join us in person or on Facebook for a special music and worship experience to remember and memorialize them.  The service will be on Sunday, May 30 during the 10 am worship service.
Our music ministry will offer some special music during this service.  And our Reception Ministry will provide refreshments following the service in our Courtyard.