In-Person Worship resumes at 8:00 AM on Sunday, September 13th in the Parish Hall. See the eSpear newsletter/website blog for more details and to make a reservation & pre-screen. The Sunday Worship Stream continues at 10:00 AM. All In-Person Programming remains suspended at St. George Episcopal Church & School. Please join us through our online and on-demand resources linked on this website!
Need more information or have questions?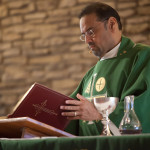 Rector
Ram Lopez-rlopez@saintgeorgechurch.org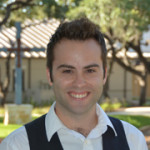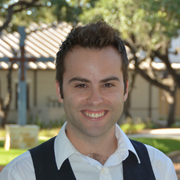 Senior Director
Keith Earle- kearle@saintgeorgechurch.org.