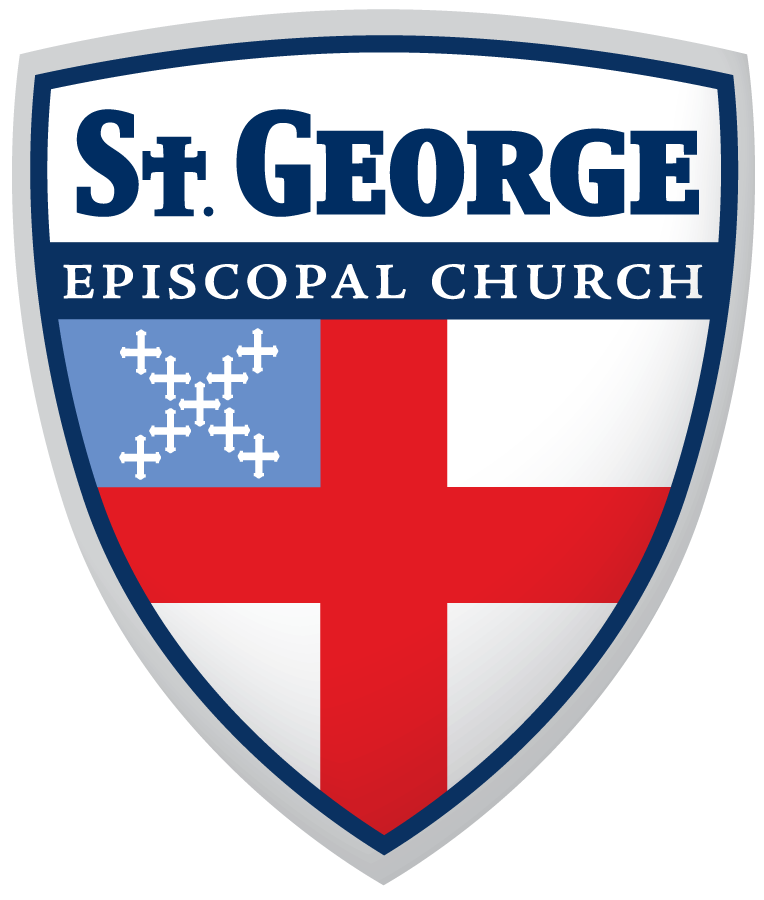 The word "liturgy" comes from a combination of two Greek words that mean "the work of the people." Worship in The Episcopal Church is a liturgy, the work of the people gathered to offer prayers, break bread, and hear the Word proclaimed. All people, laity and ordained, partner together in the liturgy as a way of embodying God's Love in Christ Jesus.
The Holy Eucharist, for instance, cannot be celebrated if only the priest is present. The PEOPLE are absolutely necessary for a Eucharist celebration to occur.
Furthermore, the more participation there is in the liturgy from members of the laity, the richer the worship experience is for all in attendance, including the ordained persons. It might help us to remember what liturgy means if we describe worship by that old familiar saying – "The more, the merrier!"
Below are the ministry descriptions of three areas of worship ministries.
These three ministries are open to anyone in the congregation. There are various levels of training needed. However, the training for these roles is probably best done OTJ – "on the job."
Acolytes:  Students from the 3rd grade through high school seniors are invited to join the acolyte corps.
Hospitality Ministers: Adults, youth, or families who provide a warm welcome, help first-time guests find their way, count the attendance, pass the offering plates, and help the congregation move forward for communion.
Media Ministry:  Adults or youth who advance the liturgy slides that appear on the video monitors.
Below you will find links with more information on each ministry and how to do a "ride along" with an experienced member as well as a link to the Sign-up Genius where you can sign up for Sundays in August. If you are a "returning" or current member of a ministry, please feel free to sign up for a Sunday. If you are new to the ministry or just want to "ride along" for a Sunday, please click below for more information on each ministry and email the leaders listed in the ministry description