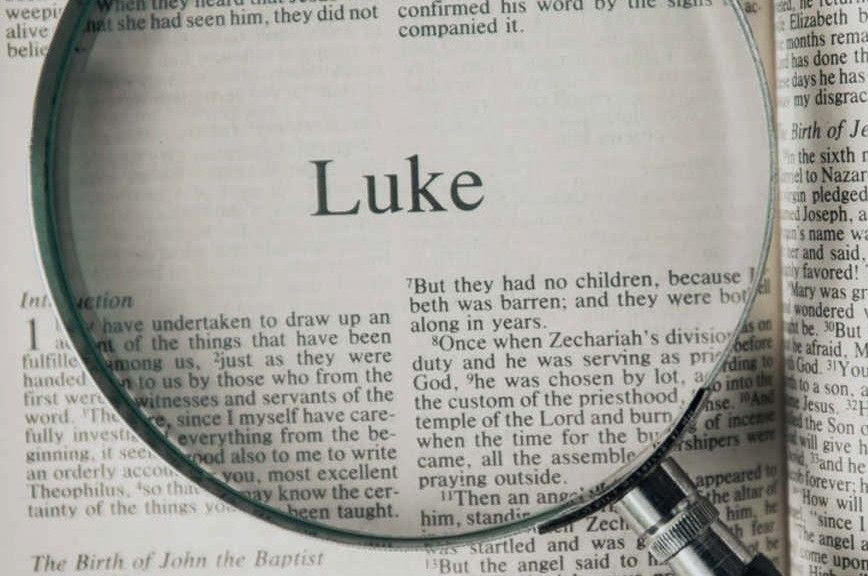 The first Sunday of Advent is the start of a new liturgical year. We will be in Year C and the primary Gospel we will read from is Luke.
The Clergy invite you to join them in reading a chapter of Luke for each day in December. Starting on December 1 read chapter one. Each day we will read the corresponding chapter. The final chapter will be on December 24 – Christmas Eve.
Let's start our new Church Year off right by reading the Gospel according to Luke!