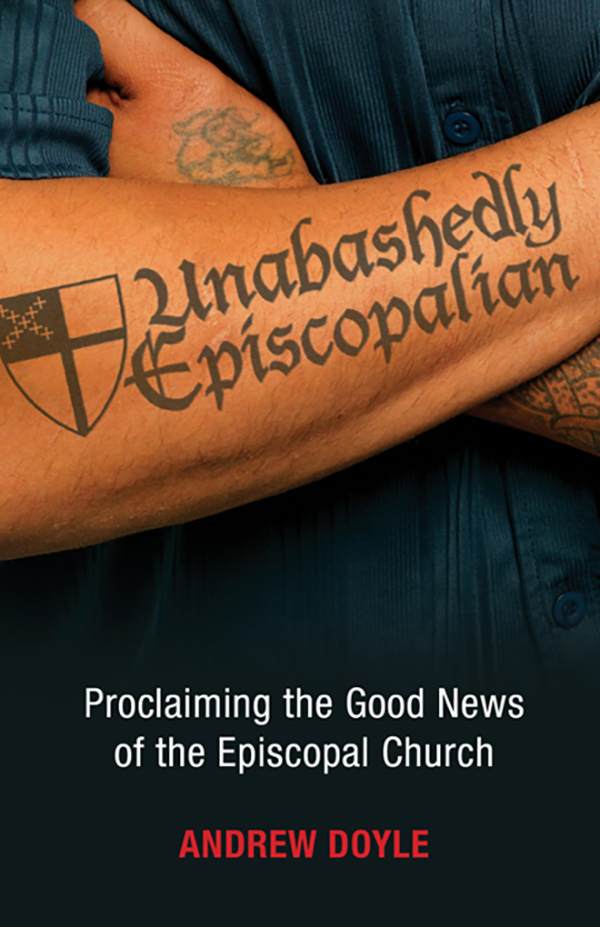 This Sunday, June 4 at 9:00 AM in the Leadership Center Commons
Fr. Ram will offer a quick preview of summer group gatherings for a book study.
All parents of young kids, young adults, and young-at-heart adults and those who desire to be confirmed or received at next year's Bishop's Visit are invited.
Unabashedly Episcopalian:
Proclaiming the Good News of the Episcopal Church
By The Rt. Rev. Andrew Doyle, current Bishop of the Episcopal Diocese of Texas
June 4 Overview: Good News and a Pattern for Living
June 11 No Gathering
June 18 Chapters 1-2: "How can we know the way?"
June 25 Chapter 3-5: Our Story, Our Faith, Our Life Together
July 2 No Gathering
July 9 Chapter 6: Connecting and Building
July 16 Chapter 7: Gratefully Imperfect
July 23 Chapter 8: Walking the Talk
July 30 Chapter 9: "The road goes on forever and the party never ends…"
Aug 6 Chapter 10: "The least of these, my sisters and brothers"
Aug 13 Chapter 11:  "The Embodied Word"
Aug 20 No Gathering
Aug 27 No Gathering: Blessing of Backpacks during 10 am worship