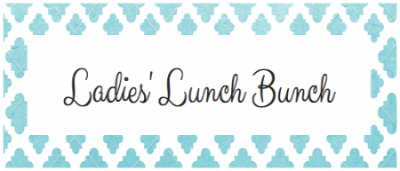 When: Saturday, December 7, 2019, at 12:00 PM
Where: Oak Hills Country Club (5403 Fredericksburg Road, SAT 78229)
Details: All inclusive price, $35.00, Check or Cash only to Martha Bastian (no Credit Cards).
RSVP: Reservations to Martha Bastian, 210-341-5286, by 12-01-2019
Please join us for our Annual Christmas Luncheon on Saturday, December 7, at Oak Hills Country Club at 12:00 PM. The cost is $35.00 for the meal, coffee or tea, and dessert.
Call Martha Bastian at 210-341-5286 or Barbara Simon at 210-696-3546 no later than Sunday, December 1, for your reservation.  For any other questions, please call Martha Bastian.