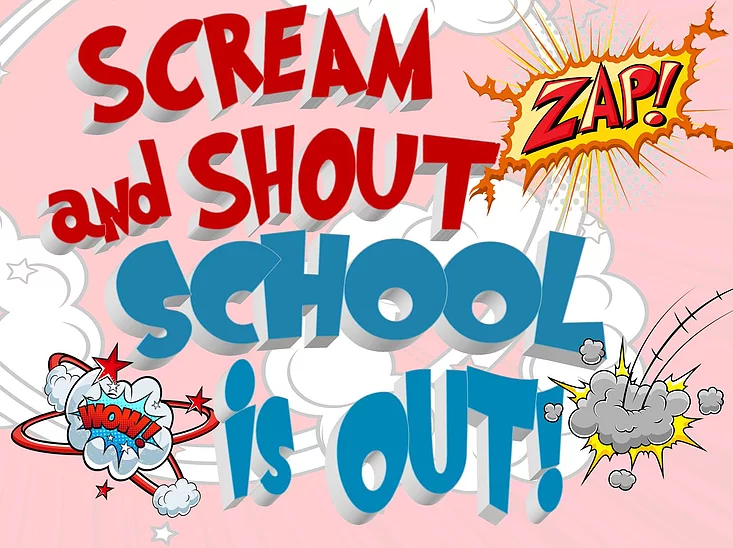 Come dressed…to make a mess!! Cause we're going to get really messy! We're going to play with paint…and shaving cream…and lots of messy things! While having all this messy fun, we'll learn about several people from the Bible who made some really big mistakes and made a mess out of their lives, but how God still used them, with all their imperfections, to do great things! We hope you come & join us for some Wacky Fun!
WHAT:   Wacky Wednesday Summer Mess Fest
WHEN:  Wednesdays, starting June 23
TIME:    10:00- 11:30 AM
WHO:     Kids entering 1st-5th grade
WHERE:  St. George Playground & Field
HOW:     Reserve your spot by clicking here!